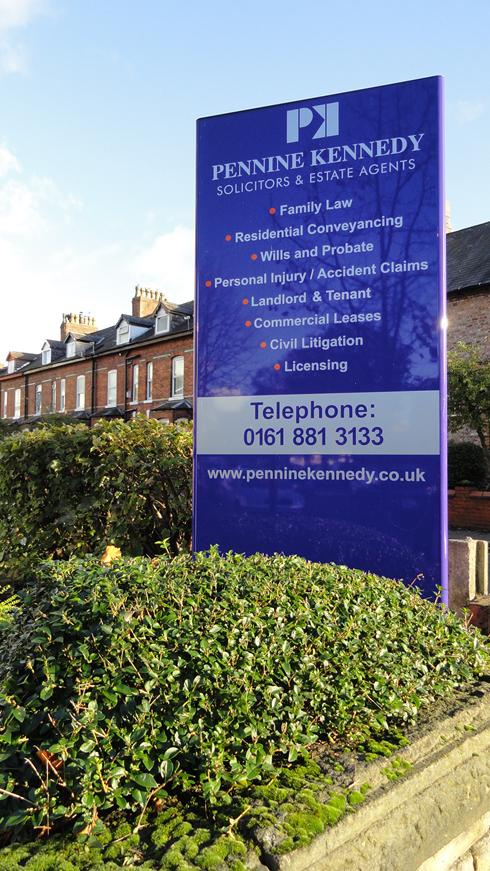 Who we are?
Pennine Kennedy stands out for supporting individuals and businesses around the world in resolving conflict and maximising opportunities by delivering bespoke solutions and high quality advice.  
Our lawyers are recognised for their high standards and levels of expertise.  Our wide range of expertise means that we can provide comprehensive support for our clients in all areas of their business and private life.
We strive to always provide our clients with an exceptional service in a comprehensive manner, ensuring that clients are updated throughout their dealings with us regardless of the complexity of their case. 
We hold the Lexcel accreditation, the Law Society's Standard for excellence in practice management and client care.
We strive to be the leading law firm by using technology and modern working practices to deliver legal services quickly, accurately and cost-effectively.
Our Vision
Our vision is to be the law firm of choice for the clients of today and tomorrow. 
To realise this vision we must deliver the highest standard of legal advice and service excellence. 
Our firm is proud of what its achieves every day, supporting and serving our clients as a team to secure their long term success. 
We recruit and develop those with brilliant minds, who enjoy working collaboratively, all with the goal of delivering excellent client outcomes.  
Pennine Kennedy is committed to act as an ethical and responsible business with a focus on helping to build a pro bono culture in the legal profession around the world.
---
We understand that the law can be confusing for clients, with complex regulations and ever-changing legislation to keep up with. By choosing to work with our specialist solicitors, you can be confident of getting the very best advice.
As specialists in their respective fields, our lawyers have the necessary expertise to offer clear and concise advice on complex matters with a focus on efficiency, sympathy and cost effectiveness. 
Importantly, we bring together the knowledge and  experience of the whole firm to help our clients achieve the very best results. 
Our clients' best interests remain at the forefront, with our advice tailored to each individual's or organisation's needs.